2019
TBD
PREVIOUS APPEARANCES
2018

December 6 – 7, 2018
2018 Workshop on Transforming Humiliation and Violent Conflict: "What Is the Language of Dignity?"
Tony Gaskew, PhD: Learning to Speak the Language of Police Abolition

Professor of Criminal Justice, University of Pittsburgh, Bradford
Abstract:
The state-sponsored social experiment known as policing has come to a clear and distinct crossroads in America. With its origins in the underbelly of enslavement, policing has left a horrific legacy of direct and systemic violence against the Pan-African diaspora in America. As scholars, practitioners, and community activists, we must begin to embrace our own collective role in creating what Kwame Ture described as a resistance consciousness. In this Dignilogue, I seek to inspire a new, revolutionary, and liberatory conversation on police abolition and national decolonization efforts in America.
Venue: Columbia University, Teachers College (TC), NYC in cooperation with the World Dignity University initiative
---

August 10-12, 2018
The Society for the Study of Social Problems Annual Meeting
Philadelphia, PA
---
April 6-7, 2018
North Central Sociological Association Annual Meeting
Pittsburgh, PA
---
March 9-10, 2018
George Mason University
Lorton, VA
---
2017
December 7-8, 2017
Human DHS Conference
Columbia University
NYC, NY
---
November 15-18, 2017
American Society of Criminology
Philadelphia, PA
---
September 27, 2017

CUNY-La Guardia Community College
La Guardia, NY
---
2016
November 18, 2016
American Society of Criminology
New Orleans, LA
---
November 3, 2016
National Conference on Prison Higher Education
Nashville, TN
---
June 10, 2016
Roundtable Discussion: Fair Chance Education Pledge
The White House Washington, DC
---
May 5, 2016
Roundtable Discussion: Criminal Justice Reform
The White House Washington, DC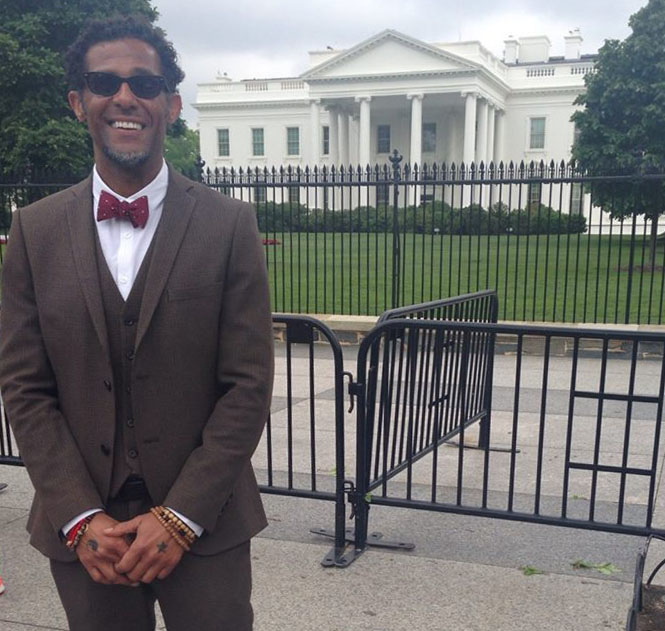 ---
2015
December 20, 2015: 6:00am-8:am

Dr. Gaskew on WHCR 90.3 FM, "Man 2 Man Show"
---
December 3-4, 2015:

Columbia University, Human DHS, lecture
NYC, NY
---
November 21, 2015
American Society of Criminology
Washington, D.C.
---
November 19, 2015
Global Solutions Pittsburgh
Pittsburgh, PA
---
November 6, 2015
National Conference on Prison Higher Education
Pittsburgh, PA
---
October 17, 2015
Peace and Justice Studies Association
James Madison University
Harrisonburg, Virginia
---
May  28th-30th, 2015:

Paper Presentation & Panel | Justice Studies Association (JSA) Annual Conference
Bridgewater State University, Bridgewater, Massachusetts
---
March

3rd-5th

2015:
Academy of Criminal Justice Science, Orlando, FL
---
February 8th, 2015:
Discussion Panel, "Race Issues in America: Part 11, the Ferguson Police Shooting and Beyond"
NSU, Fort Lauderdale, FL
---
2014
September 26th-29th 2014: 
Book Signing and lecture, NSU, Fort Lauderdale, FL
Academy of Criminal Justice Science, Orlando, FL
---
October 8th 2014:
Book Signing, University of Pittsburgh Bookstore, Pittsburgh, PA @ Noon
Academy of Criminal Justice Science, Orlando, FL
---
October 9th-11th 2014:
Association of Applied & Clinical Sociology, Pittsburgh, PA
Academy of Criminal Justice Science, Orlando, FL
---
October 10th 2014: 
Discussion Panel "Think Tanks as Mechanisms of Social Justice"  Duquesne University, Pittsburgh, PA @ 5:00 PM
Academy of Criminal Justice Science, Orlando, FL
---
October 24th 2014: 8:00pm-9:00pm 

Dr. Gaskew on WXIA TV's NightTalk: Get to the Point 
---
November 21st, 2014: 8:00pm-9:00pm

Dr. Gaskew on WXIA TV's NightTalk: Get to the Point 
---
November‎ 28th, 2014
Dr. Gaskew appeared LIVE
on KDKA-TV CBS Pittsburgh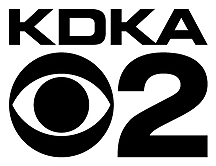 Commentary on the Ferguson Grand Jury decision
---
December 4th-5th 2014:
Columbia University, HumanDHS lecture,
NYC, NY
---